About Us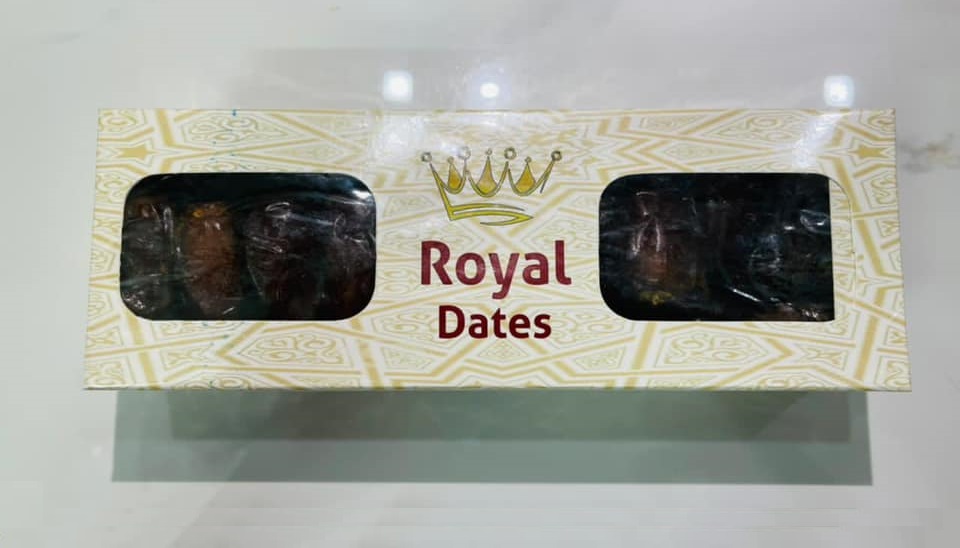 We are one of the leading producer and exporter of processed Dates of Pakistan origin since 1986. By setup a modern dates processing plant to process raw dates by preserving their natural taste and nutrition value.
We value our customers and ensure to comply best quality standards for producing superior dates products for international market. Our factory / facility are certified:
ISO 9001 - HACCP - HALAL
ORGANIC - FSSC 22000 (GFSI)
It is a leap into dates processing industry of Pakistan being sponsored and promoted native Dates Growers and Farm Owners having in-depth knowledge base of centuries old farming and new scientific developments in farming and process methods.
Our factory located at main harvest area of Dates in Khairpur miras (Sindh) region Pakistan by performing state of the art function to produce finest quality of dates.
All dates are vacuum fumigated and loaded in container after being metal detected one more time at the plants. Our major exporting countries are Europe, UK, USA, Canada, Far East and Japan.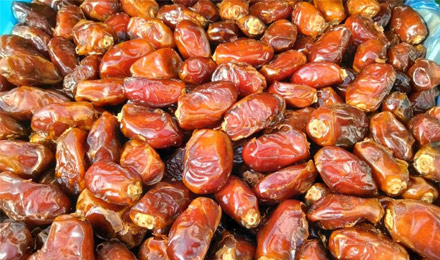 Aseel Dates
Certain dates(Aseel Dates) are left on the plant until the entire inflorescence of fruits is ripe and then the whole structure is cut.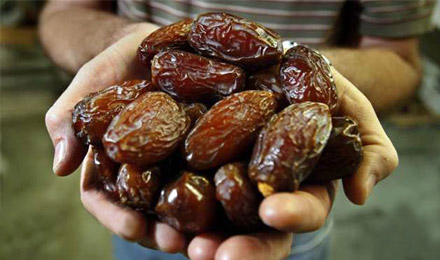 Whole Dates
These are radish and dark brown with more stuff (flash) and long shelf life. best in sweet taste and enriched with energy value.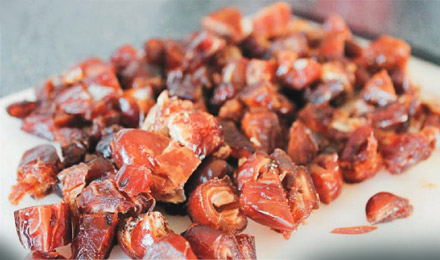 Chopped / Diced
Chopped / Diced Dates is the phrase date slash, coat/rolled in dextrose or rice flour to prevent sticking together.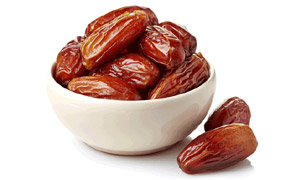 Pitted Dates
Pitted dates are plump, moist ASEEL dates full of rich, sweet flavour.