About Us
ROYAL DATES FOODS (PVT) LTD. PAKISTAN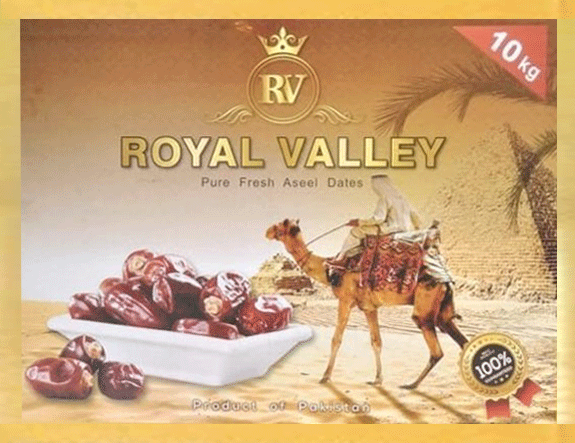 We are one of the leading producer and exporter of processed Dates of Pakistan origin since 1986. By setup a modern dates processing plant to process raw dates by preserving their natural taste and nutrition value.

We value our customers and ensure to comply best quality standards for producing superior dates products for international market. Our factory / facility are certified:
ISO 9001 - HACCP - HALAL ORGANIC - FSSC 22000 (GFSI)
It is a leap into dates processing industry of Pakistan being sponsored and promoted native Dates Growers and Farm Owners having in-depth knowledge base of centuries old farming and new scientific developments in farming and process methods.
Read More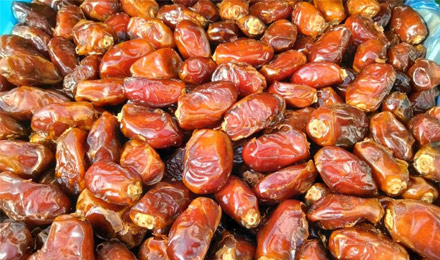 Aseel Dates
Certain dates(Aseel Dates) are left on the plant until the entire inflorescence of fruits is ripe and then the whole structure is cut.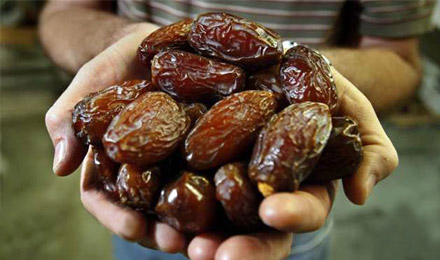 Whole Dates
These are radish and dark brown with more stuff (flash) and long shelf life. best in sweet taste and enriched with energy value.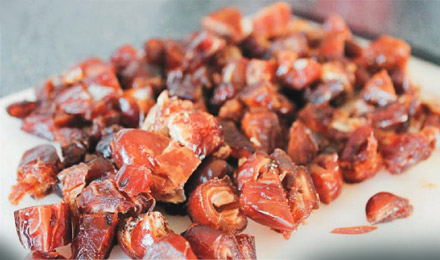 Chopped / Diced
Chopped / Diced Dates is the phrase date slash, coat/rolled in dextrose or rice flour to prevent sticking together.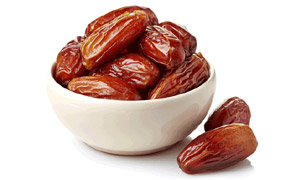 Pitted Dates
Pitted dates are plump, moist ASEEL dates full of rich, sweet flavour.
I was very happy with this order of dates. They had a good flavor and were not too dry. This is a really good amount of dates for the price, better than what I can get locally in my small town. This was my first order and they tasted fresh to me. I'm going to place a second order and hope for consistency. They pair well with tea or coffee for an after-dinner treat and are also nice for breakfast. The bag is sturdy and reseals easily.
Anas Khan
I have purchased these dates probably more than a dozen times in the last year and a half anyway... I simply love them and they are healthy and taste so yummy and are the very freshest dates that I've ever had in my life! The package stays sealed well with the little Ziploc On the bag and they're a healthy alternative to eating a bunch of crud! They are to die for if you're making oatmeal raisin cookies and I throw a fair amount of deaths in there also and it keeps them moist and yummy and succulent. I never buy any other dates except for this brand because they are the very best! 😉😃
Umer Khanzada
Not as sweet as madjool dates and smaller but tasty and pitted which makes them great for snacking. Since you're not paying for the waste of the pits like most dates, these are fairly budget friendly as dates go. Yum
Abdul Baree
Contact
Certified by ISO 9001, HACCP, HALAL, SEDEX, FSSC 22000 (GFSI)
We are one of the leading producer and exporter of processed Dates of Pakistan origin since 1986.
Get in Touch